THE cYBERSECURITY SOLUTIONISTS
Bitcrack Cyber Security helps your company understand and defend your threat landscape. We secure companies across many verticals using our key experience and skills in cybersecurity, threat mitigation and risk.
We help you secure what matters most.
Security Operations Center (SOC)
Complete protection for companies of all sizes. Experience, skill and the ability to hack in the real-world converge with our Managed Security Operations Center that protects you 24x7x365.
We offer eXtended Detection and Response (XDR) for your on-premise, cloud, email and other platforms.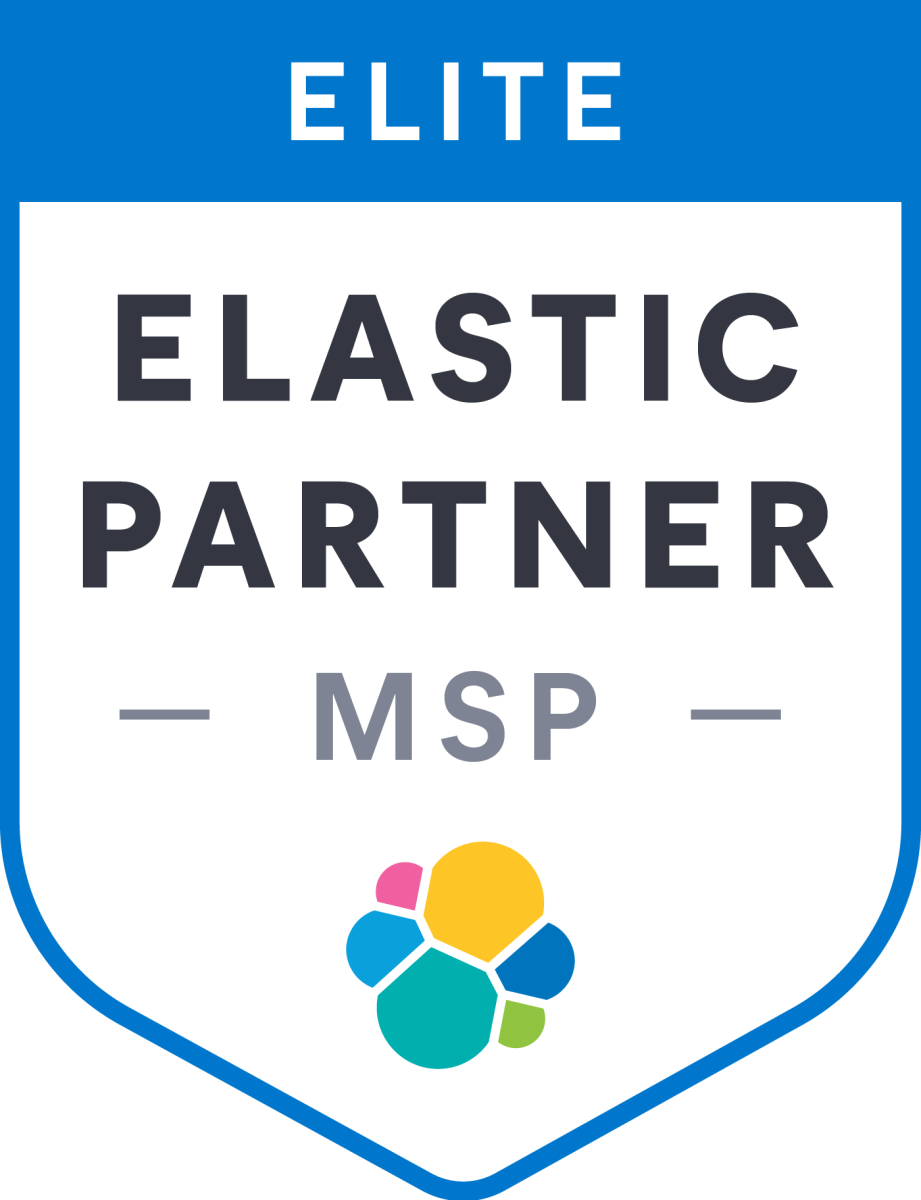 Bitcrack Cyber Security has been protecting small, medium and large enterprises since 2012. Our highly skilled resources help governments, banks, insurance providers, manufacturers, mining, automotive, maritime and many other industries to protect themselves from security threats.
Speak to us about how we can secure your business today!
Cyber Security Assessment Services
Knowing what your vulnerabilities are is the first step in protecting your assets, data, staff and systems. At Bitcrack Cyber Security, we do more than just churn reports. We are with you on your journey. From identification, exploitation, remediation and ongoing monitoring, we use our skills to help you protect you. So that you can do what you do best.